WE PROVIDE THE HARDWARE AND SOFTWARE LICENSING YOU NEED WHEN YOU NEED IT
There's no shortage of hardware solutions on the market, but not every solution is right for every company, and out-of-the-box products may not address your company's unique needs.
From PCs and network servers to infrastructure and video conferencing equipment, CyTek can implement the hardware necessary to sustain and grow your business. We partner with a wide range of hardware manufacturers and distributors, including Dell and Microsoft. Our brand-agnostic approach allows our team of experts to match you with the hardware solution that's right for your business.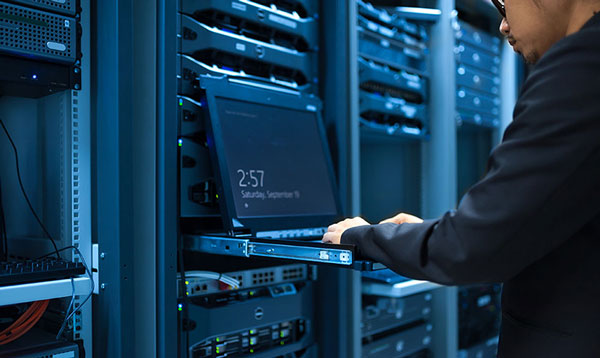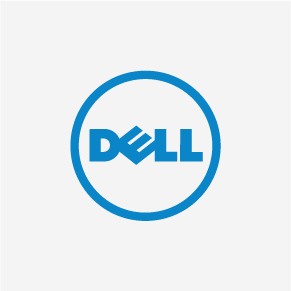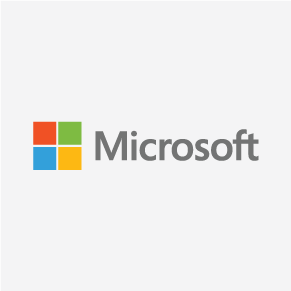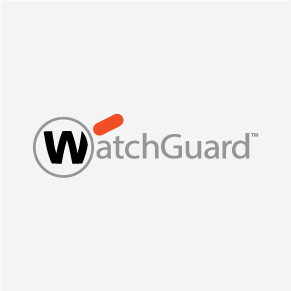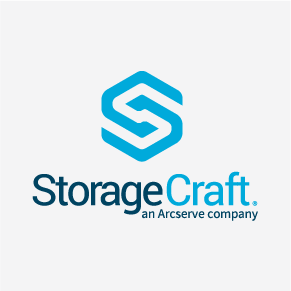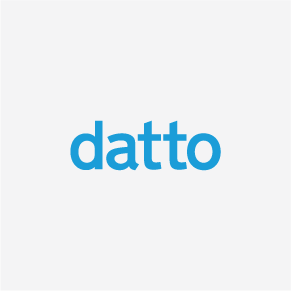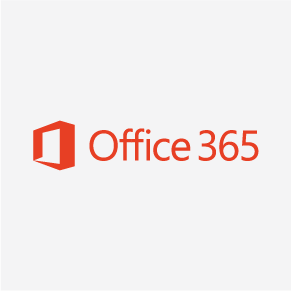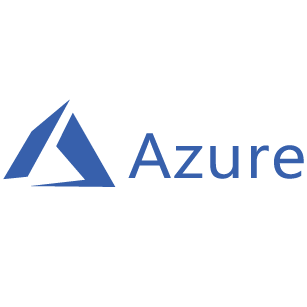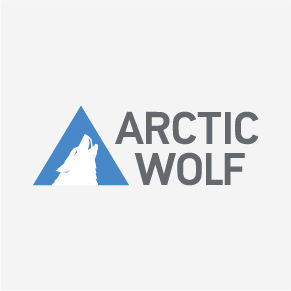 Additional Partners & Solutions Supported: