PROFESSIONAL TECHNOLOGY SUPPORT AND SOLUTIONS FOR KANSAS CITY
What started as technology and application support for law firms has now grown to be Kansas City's premier outsourced IT department. CyTek is dedicated to providing technology and services that achieve results and give your business a competitive advantage.
We do more than understand technology. As a natural extension of your team, we improve your business through best-in-class service at a predictable cost, allowing you to focus on what matters to your business.
With services that include managed IT solutions, hardware and software license procurement, on-site and remote service, expert application support for Microsoft Office, Tabs3® billing and Worldox document management, we serve clients in a wide range of industries and have the expertise to handle all of your business's IT needs.
Come work with us! Are you committed to making businesses better through IT? We're always on the lookout for qualified, professional and friendly IT experts to join the CyTek team. View our open positions below.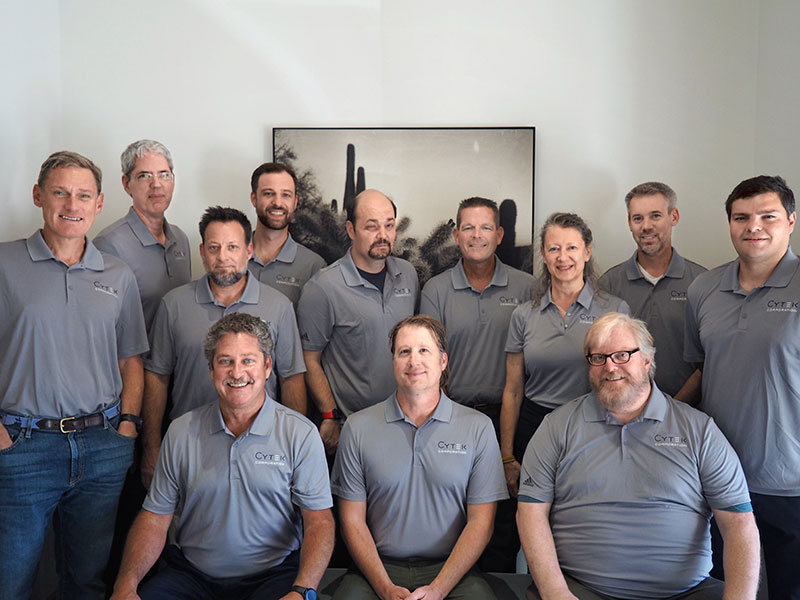 Learn more and apply online.
Learn more and apply online.